I'm Sara – a behavioral scientist with over 15 years experience in research, marketing & advertising – specializing in marketing communications, social psychology, and behavioral change.
By combining psychology, economics, and art, we can better understand the consumer landscape as it truly is and plan for what it will be.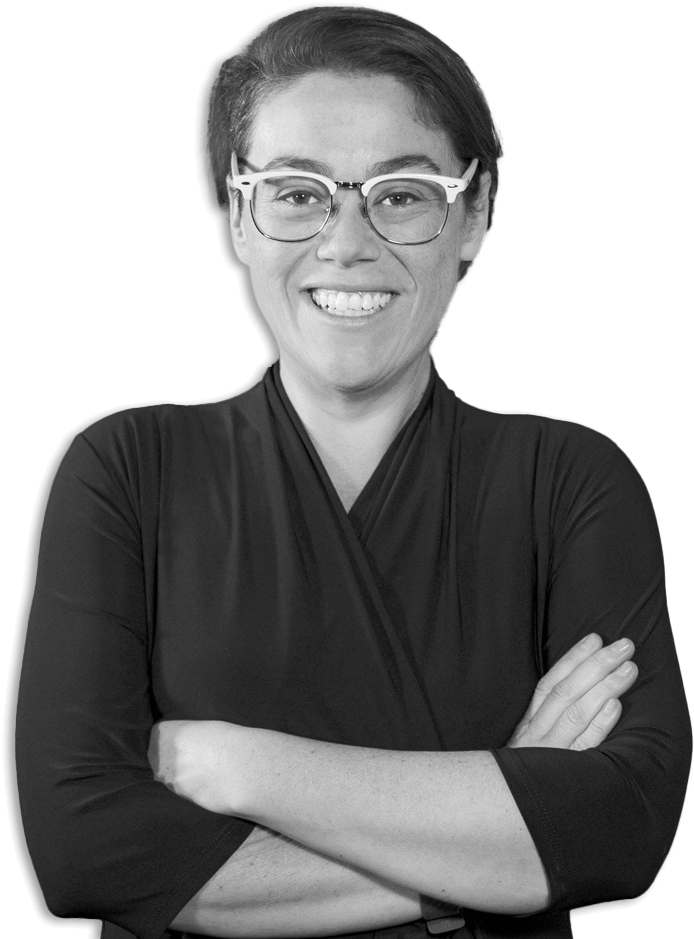 Core Offerings
Studying humans in all of their beauty and complexity, my work informs a deeper relationship between brand and consumer – in whatever form that may take.
Custom Research
Designed to uncover the insights you need. Primary, secondary, qualitative, quantitative, and mixed methodologies – let the problem inform the solution.
Brand Strategy
Combining art and science to get you the business results you need. Branding, brand planning, brand strategy, strategic planning, annual planning, measurement plans, workshops and collaborative work sessions.
Creative Planning
Working with your teams to get the creative juices flowing. Insights and planning, workshops and work sessions, collaboration to get the work where it could be.
Industry Experience
Spanning industries from not-for-profit to fintech, and from emerging technology to local government, there is always a core truth driving behavior – so let's dig in.
Get In Touch
 If you're interested in collaborating, please send a message below and I'll respond as soon as I can.